Windy City WP loves helping SMBs in Chicago dominate the search engines. We get excited about WordPress Maintenance, SEO and Pay-Per-Click.
We are all about making it easy for small businesses across America (+1 Chicago!) to manage their websites.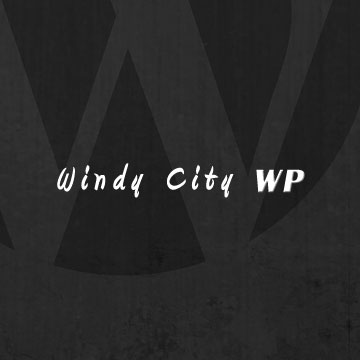 We love WordPress. We're guessing you do too. Here's why you'll love us:
We are easy to get a hold of (you get the owner's cell phone and email)
We still believe in customer service (old school, I know!)
We'll manage your online stuff. You manage your everyday stuff.
WordPress skills:
We know WordPress inside and out, and were acquainted with websites before WordPress existed (yes there was such a time!)
We've been working with websites for over 17 years!
We know HTML, CSS, JS… We won't let your website break.
SEO skills:
We've been working with SEO for over 17 years!
We grew up with SEO (back in its hey day). We know what to do, and just as important what not do do.
PPC skills:

We've been working with PPC for over 16 years!
We are a certified Google Partner.